Portland Fruit, LLC
Since being established in 1994, Portland Fruit's goal has always been to provide value-added products to local independent markets.
We deal directly with growers to assist them in marketing their fresh apples, cherries and soft fruit, as well as vegetables, directly to their customers.
The fewer steps between the farmer and the end-user, the more profit in your pocket.
Ron out-hustles the competition to offer quality and value at a fair price.
(503) 908-0355
(503) 515-5585 Cell
RonM@PortlandFruitCompany.com
8995 SE Jannsen Rd, Building D
Clackamas, Oregon 97015
Monday – Friday 6:00 AM – 4:00 PM
Saturday 7:00 AM – 12:00 PM

The primary service area for Portland Fruit, LLC is the West Coast of the United States from Washington to California.
We are also able to provide services to the Midwest and East Coast.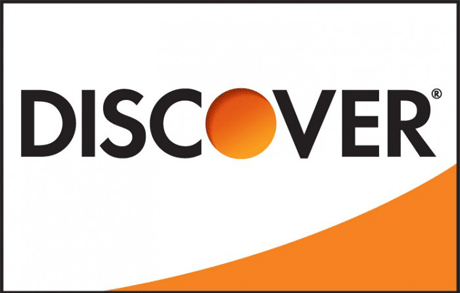 Services
"Volume without profit is like eating soup with a fork: you don't get very full." Portland Fruit will help you find that balance. When you're successful, we're successful.

Moving your product in the most efficient manner, in the quickest time and at its peak of freshness will assure less loss of product due to spoilage. We will give you the feedback needed to help you develop your market while being competitive and profitable.

In keeping with Portland's regulations regarding composting and recycling, for the last dozen years or so Portland Fruit has provided their customers with biodegradable Tug and Tote produce bags.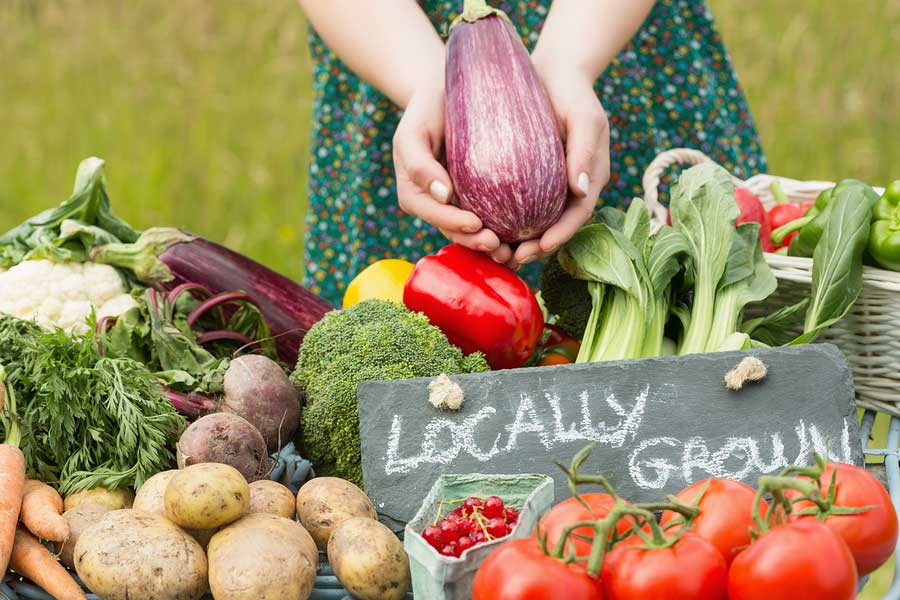 Portland Fruit, LLC
Member of the USDA, Perishable Agricultural Commodities Act #20131308
With his dad as his mentor, Ron grew up following the crops, picking vegetables with his family from 3rd grade to 7th grade. In 8th grade he got a job as a bottle boy at a local grocer. He moved up to assistant produce manager, produce manager and eventually became the store manager. At age 28 he bought his own grocery store which he later sold to Trader Joe's. He began wholesaling fruits and vegetables out of the back of his pickup and soon after opened his first retail store on Foster Road in Portland. He built a wholesale/retail business of 10 stores. Prior to his move to Clackamas in 2013 he sold the retail portion of the business to focus on the wholesale side, providing quality and value for fresh local produce direct to our customers.

In his spare time Ron likes spending time with his children and grandchildren riding motorcycles and side-by-side RZRs, fishing, hunting and the shooting sports. He is also an avid downhill skier. He enjoys watching the Portland Timbers, Seattle Seahawks and Portland Trailblazers. He also supports Doernbecher Children's Hospital and the Oregon Food Bank.

Contact Us
We'd love to hear from you
8995 SE Jannsen Rd, Building D
Clackamas, Oregon 97015
Monday – Friday 6:00 AM – 4:00 PM
Saturday 7:00 AM – 12:00 PM